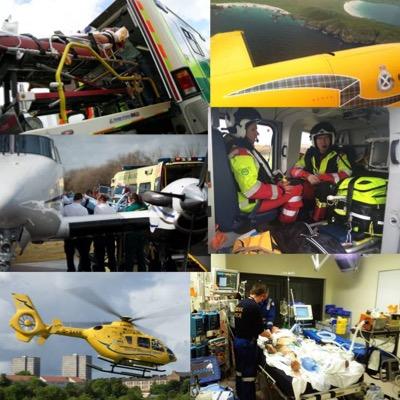 We have been contacted to advertise an opportunity for volunteers for the upcoming OSPE practical exam for the Diploma in Retrieval and Transfer Medicine at the Royal College of Physicians Edinburgh. The Diploma is a post-graduate exam taken by those interested in Pre-hospital care. Volunteering for the day provides a great learning oppurtunity to those with an interest in Emergency Medicine and Pre-hospital care, and will give you great hands-on experience.
Medical students would be required from 8:30am to 2pm on Tuesday 8th December at the Royal College. Travel to Edinburgh would be fully reimbursed.
If you are interested in volunteering please get in touch.